Eliminate stress, worry, and anxiety in your company all while achieving record profits!
Are you prepared to operate in the peak performance state when the pressure is turned up and money is on the line?
Enter the Zone!
Business in the Zone is packed with tools, tips, and techniques to help you attract the Zone mindset in your business!
The secret formula for peak performance, The S.C.O.R.E.® Success System!
A thought management system proven to simplify and balance your life.
Coping tools for both business and life that work in less than 90 seconds.
Over 90 minutes of content rich audio with supporting articles.
Eliminate wasteful meetings with the Zone Meetings™ downloadable template
Yes, It Really Is Possible!
In the Business in the Zone Course, you'll learn how to turn your Business Vision into reality.
Register Today
In The Next 14-Days, You Could…
Change your business culture

Become an influencer of thought

Think less and produce more
The right mindset makes this possible. We'll cover all you need to know in Business in the Zone.
Register Today!
Think LESS to produce MORE.
Do you want to take your business to the next level? Want to double, even triple, your annual revenue? Want to increase the conversion rate in sales? ZoneCoach® Jim Fannin has the only proven formula to help your business attract the Zone. 
Achieve your profit vision and goals by attracting the Zone mindset in all areas of your business.

Apply our federally registered thought management system to your life to gain simplicity, balance, and definitely abundance

!
With a shift in your mindset, you can revamp the corporate culture of your company. Eliminating gossip, worry, anxiety, and stress from the workplace while maximizing revenue and profits!
Module 1 Zone Principles
The Zone mindset is a real phenomenon that resides in all of us. Individuals and companies alike can attract this peak performance state where sales records are broken and revenues reach all time highs. Your business will be balanced and purposeful; thinkings less, while producing more.
 Module 2 Intro to S.C.O.R.E.®
The S.C.O.R.E.® System is the only federally registered thought management system proven to attract the Zone mindset. S.C.O.R.E.® is an acronym that represents five markers all humans possess. When these five markers are balanced at their highest level the Zone mindset can be attracted during any business performance.
Module 3 Performance and Visualization
Every meeting, phone call, presentation, trade show, and client lunch is a performance in your Business Arena. The best in the world have learned to use visualization to program their subconscious mind for success during these performance times.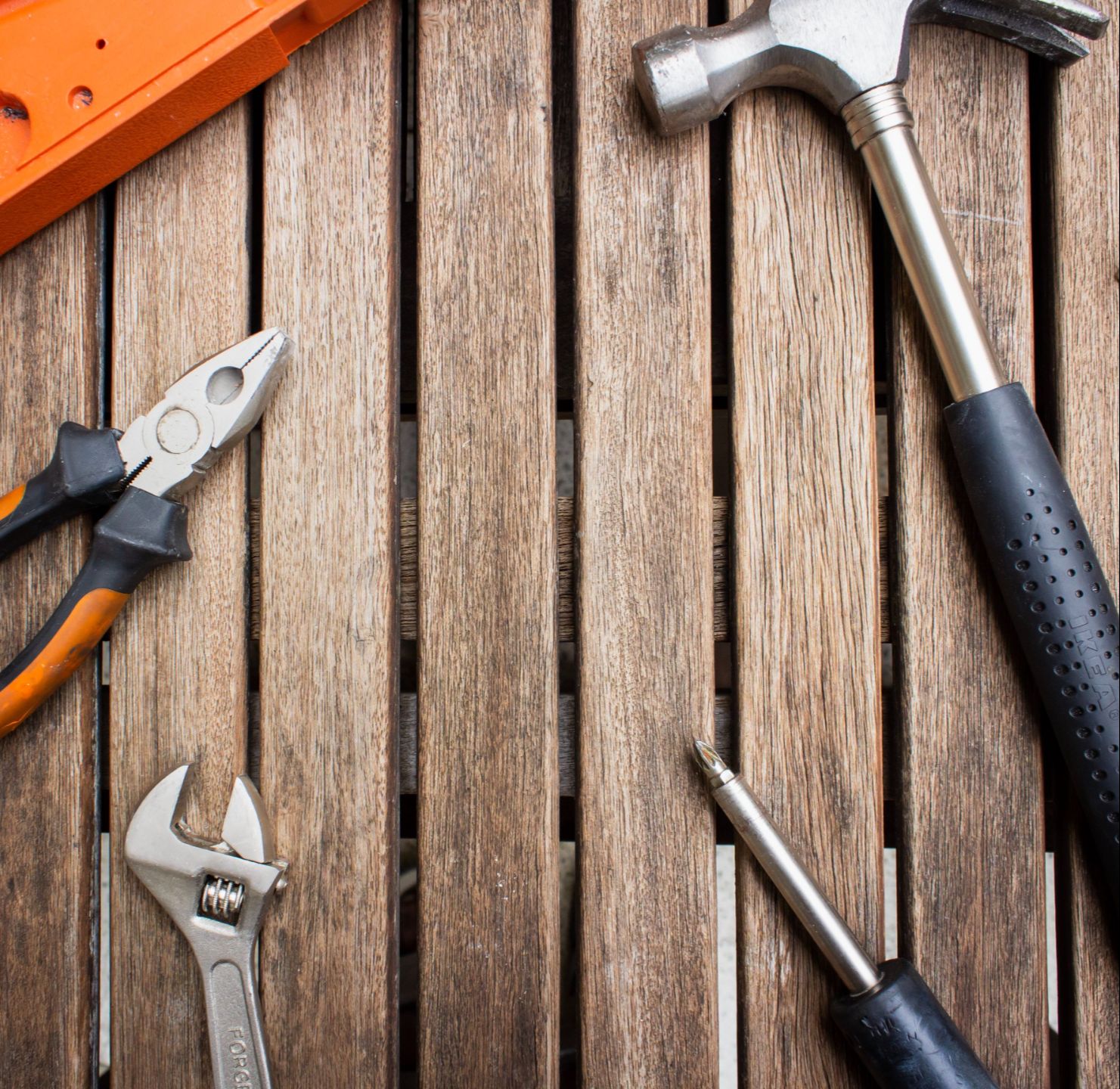 Module 4 The Toolbox
Your S.C.O.R.E.® Level will fluctuate numerous times throughout the day. There are numerous external stimuli that have the ability to lower one or more marker at any given point of a work day. Use these coping tools when necessary to bolster your S.C.O.R.E.® and attract the Zone state!
Module 5 Your Team
Don't just get yourself in the Zone, get your team and entire company in the Zone! Positively influence the S.C.O.R.E.® Level of your team members and colleagues and watch how corporate culture transforms.
This Audio Course Is For You If...
You want to create more PROFIT
You are stressed about work.
You aren't leading your team effectively.
You dream of living a more simple and balanced life
YES, I WANT IN!
Meet the Instructor
Jim Fannin
Coach of Champions
For 50 years, Jim spent his life in the trench of peak performance. He has thoroughly enjoyed helping the "best of the best" reach their pinnacle of success in life, business, and sports. His phone bill reflects 6,000 minutes of usage a month. His clients' have 24/7 access to him leaving him prone to the 4 AM phone call saying, "I have a Challenge."
While other prominent coaches of the world took their message to the masses, he chose a path of anonymity. Here he could give his client's his undivided attention. 
HOWEVER…
Several years ago, his mother looked him dead in the eye from her deathbed and commanded with a whisper, "Go for it! Take your message to the masses. Promise me." Her only child responded, "I promise, Mom." With that, she died. His deathbed promise set him on a pathway to deliver his message to the masses.
For decades Jim privately sold his coaching to the rich and famous with his S.C.O.R.E.® Success System. Now he is ready to share it with you in Sports in the Zone.
Are my results guaranteed?
Can I share course info with a friend?
Where can I learn more about you?